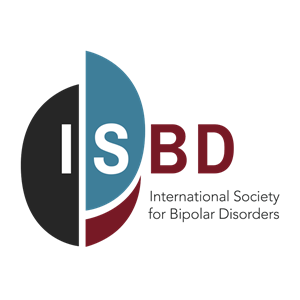 ISBD Members- please make sure to log into your ISBD account and visit the Member Zone Newsfeed to get special member's only news!
Not an ISBD member yet? Visit our Membership page to view membership levels and benefits.
Ready to join today? Click here to fill out the application form!
Please email Mary Miller, MSW at marym@isbd.org with questions.