Introducing the ISBD EMCC Co-Chairs
Dr. Georgina Hosang, ISBD EMCC Co-Chair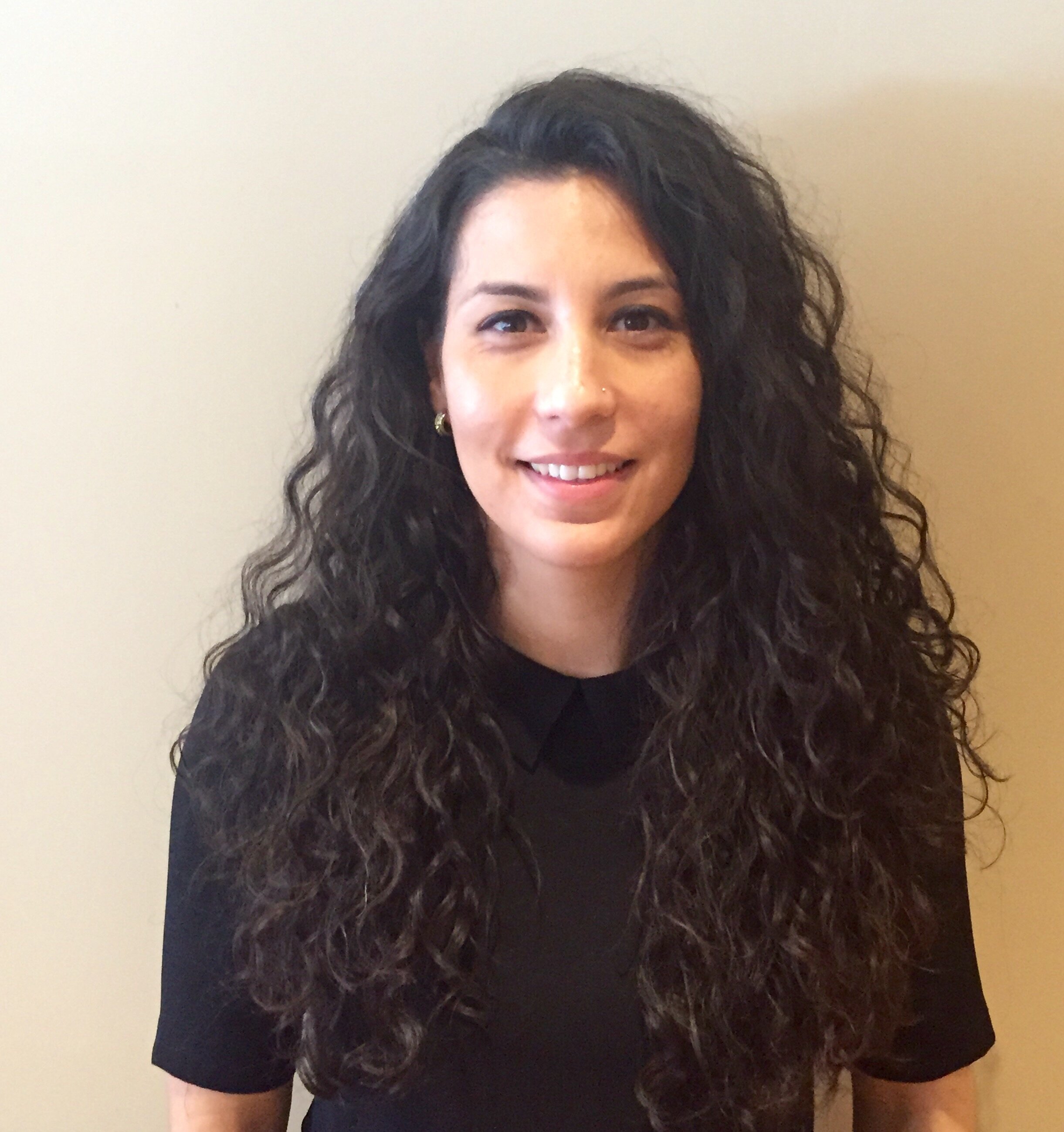 Dr. Georgina Hosang is the Co-Chair of the ISBD's Early-Mid Career Committee and a member of the Experts by Experience Committee (2021) within the Society. She is a Senior Lecturer at the Centre for Psychiatry & Mental Health, Wolfson Institute of Population Health at Queen Mary, University of London, UK. Her research centers on the role of psychosocial stress (life events and childhood maltreatment) in the clinical course (including medical morbidity) and the development of bipolar disorder. Some of her work has adopted interdisciplinary approaches, examining the interplay between stress and biological/genetic factors.
Recently she has become interested in hypomania in non-clinical youths, using longitudinal twin data to explore its relationship with bipolar disorder and other conditions (e.g., ADHD). In 2019 she received one of the Samuel Gershon Junior Investigator Awards. Dr. Hosang is passionate about diversity and inclusion whether that be through fostering support and opportunities for those at early and mid-stages of their careers or involving and engaging patients and the public in research.
She is very much looking forward to working with Dr. Xu, the Early-Mid Career Committee, and the Society more widely on these areas.
Dr. Ni Xu, ISBD EMCC Co-Chair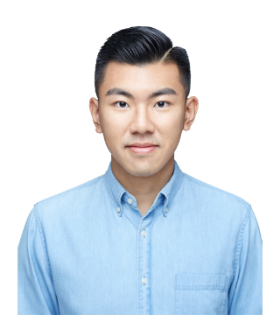 Dr. Ni Xu is the Co-Chair of the ISBD's Early-Mid Career Committee and a member of the ISBD task force on chronotherapy and chronobiology. He is completing his Ph.D. in psychiatry at the University of Oxford as a Rhodes scholar. Before coming to Oxford, he earned his medical degree from Peking University, China. Beginning early next year, he will work as a postdoctoral associate in the Department of Psychiatry at Yale University.
His Ph.D. research examines the effects of lithium on circadian rest-activity and cognitive function in patients with bipolar disorder. During his postdoctoral training, he will use PET and other imaging modalities to investigate the neural mechanisms that underlie bipolar depression and suicide. Ni is a professional Ikebana (Japanese flower arrangement) artist in his spare time.
He has been working closely with a number of leading mental health start-up companies in China to disseminate mental health knowledge to the general public and psychotherapists. He benefits greatly from ISBD and would like to give back to the ISBD community and beyond.