Women's Initiative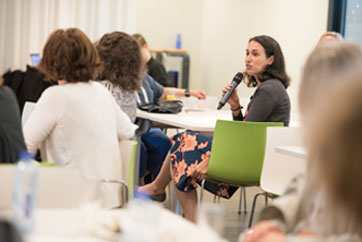 The International Society for Bipolar Disorders recognizes the many contributions of women in the field of bipolar disorder. Under the leadership of Dr. Trisha Suppes, a Women's Initiative Committee has been assembled to develop, support, and enhance the opportunities available to women in the areas of mentorship, career advancement, and leadership roles within the Society and in the field.
The preliminary goals for the group include the following:
A survey of opportunities within the ISBD for women, including within the board, committees, task forces, and scientific program of our annual meetings.
The development of shared learning, networking, and mentorship activities within the Society's annual meeting.
The Initiative was formally launched during the 16th Annual meeting of the ISBD in Toronto with a brief introduction, a brainstorming session, and an opportunity to sign up to participate in the group.
Most recently, the group met in Mexico City for a very successful lunch program featuring Dr. Kathleen Merikangas who detailed her career path and stressed the importance of cultivating strong mentor relationships.
We welcome all those interested in participating in the group, including attendance at future events to contact Christina Paternoster, at Christinap@isbd.org.
2018 Women's Initiative Luncheon in Mexico City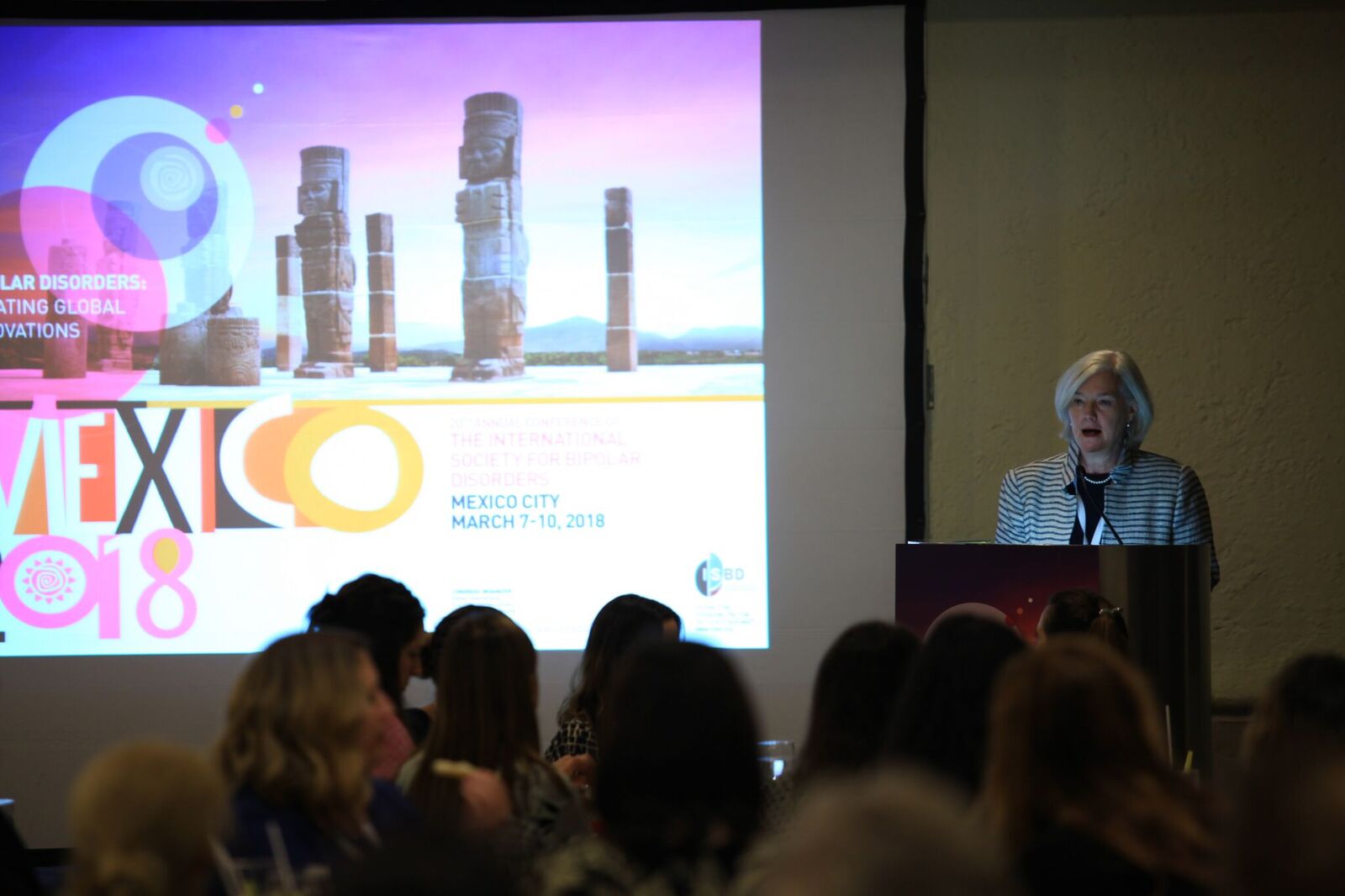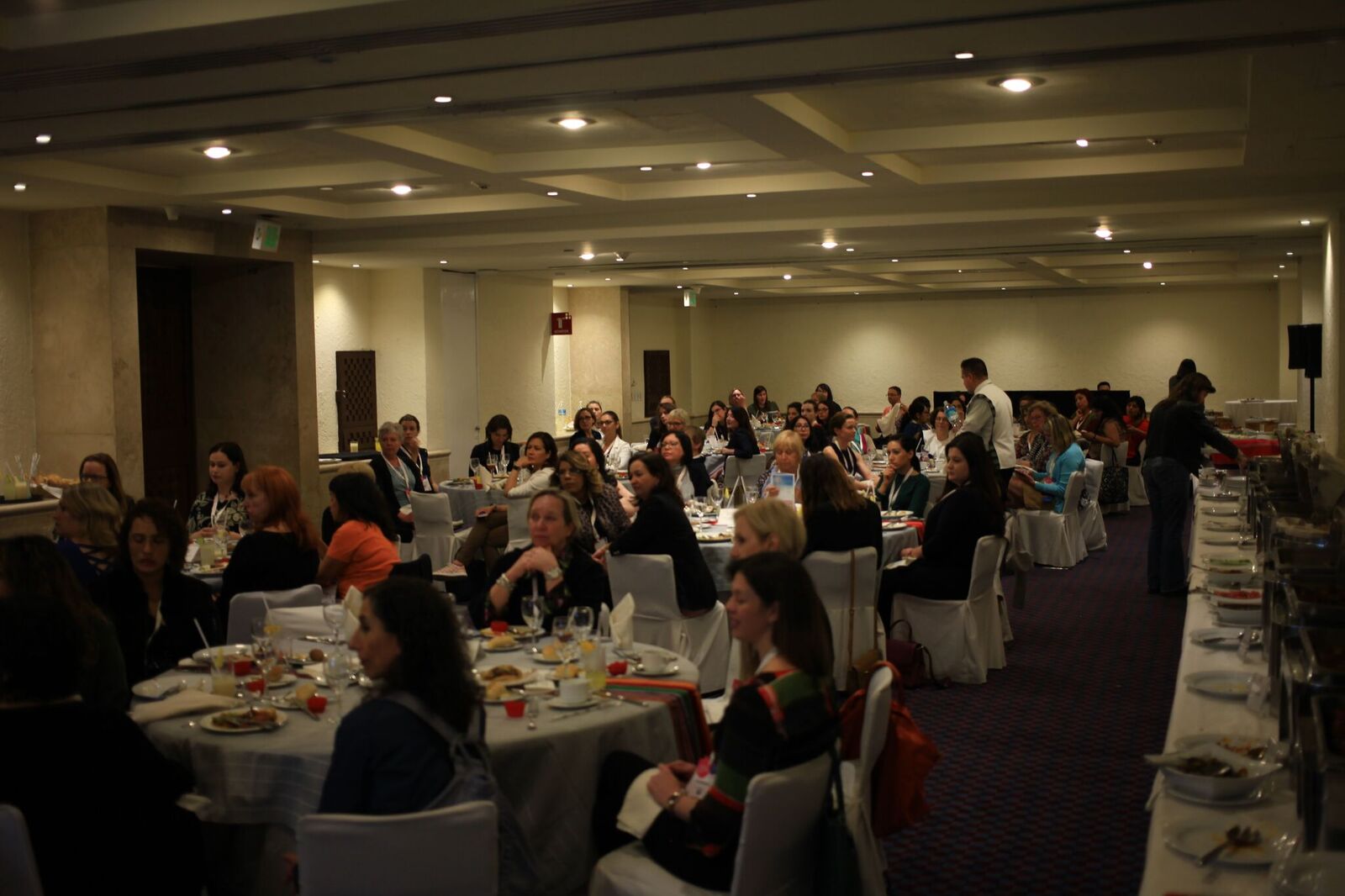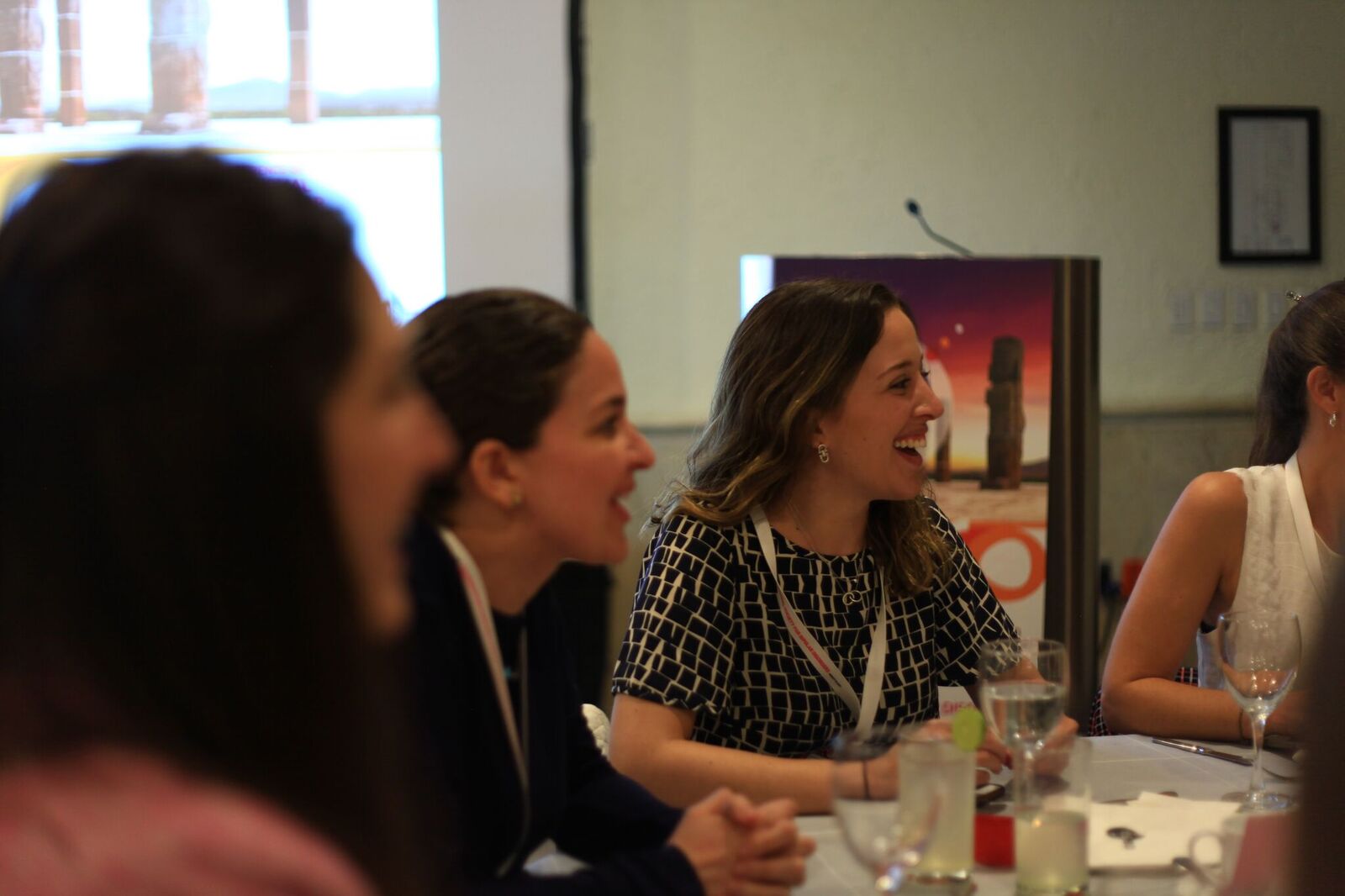 2017 Women's Initiative Luncheon in Washington, D.C.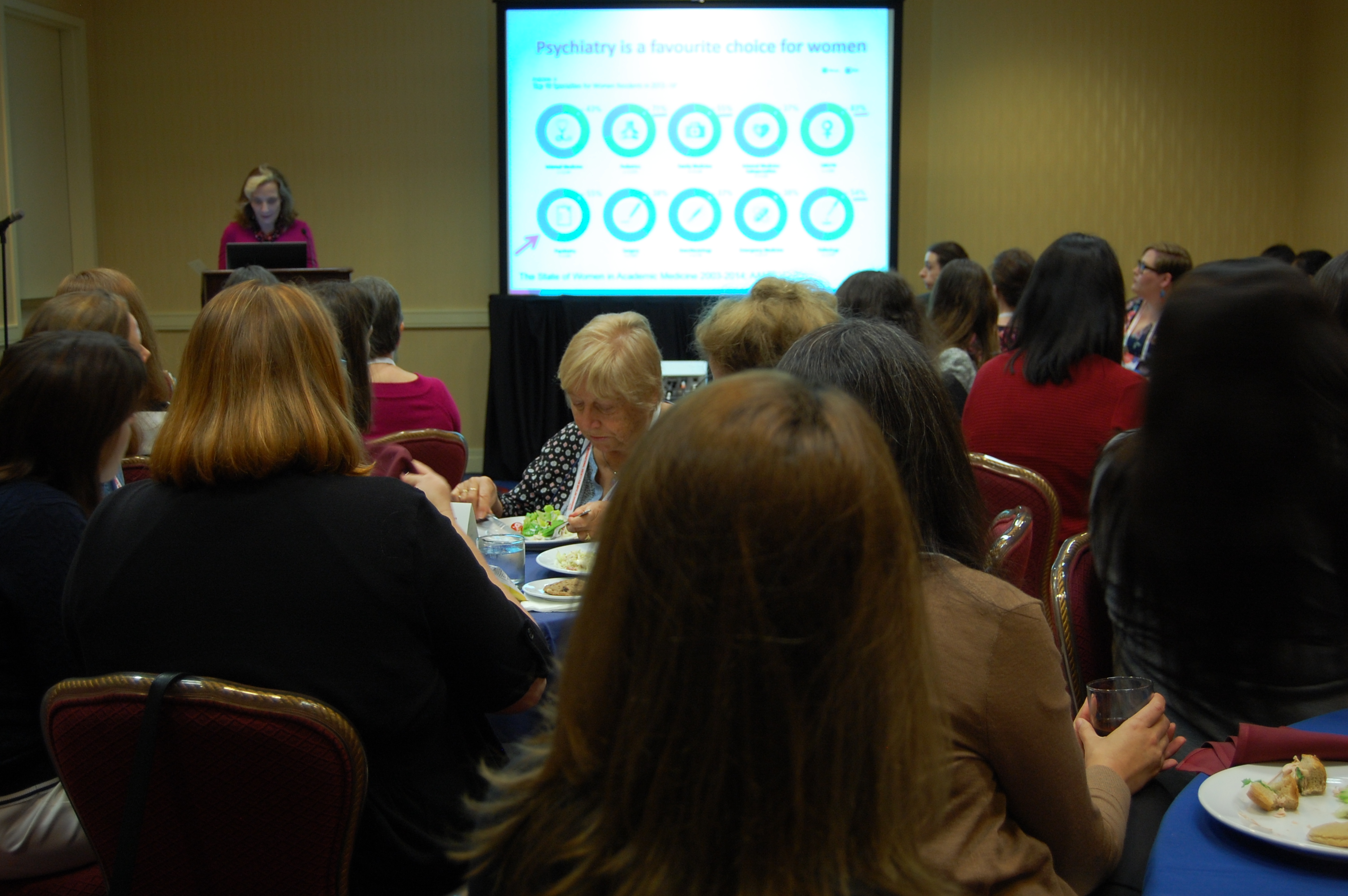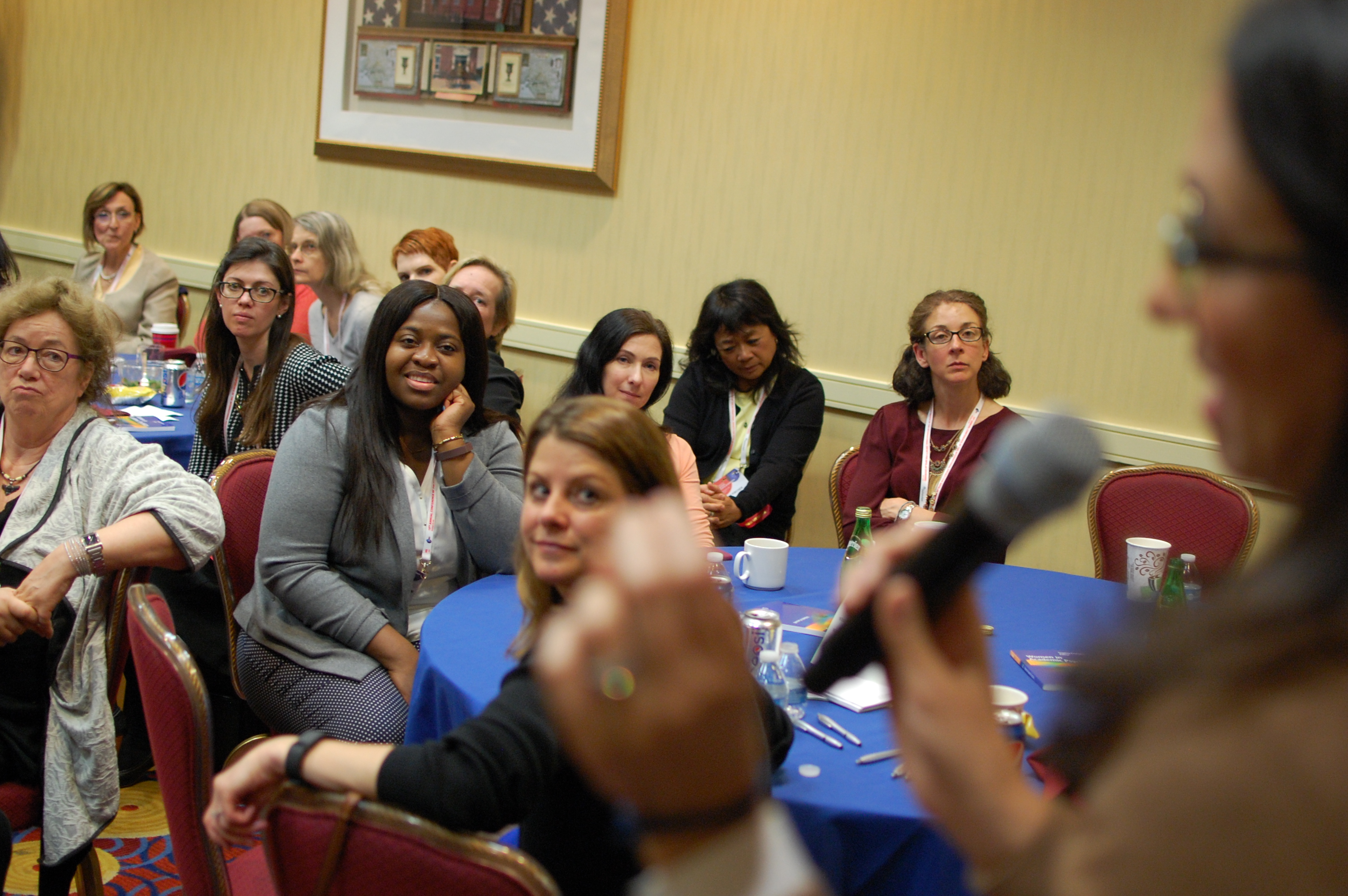 2016 Women's Initiative Breakfast in Amsterdam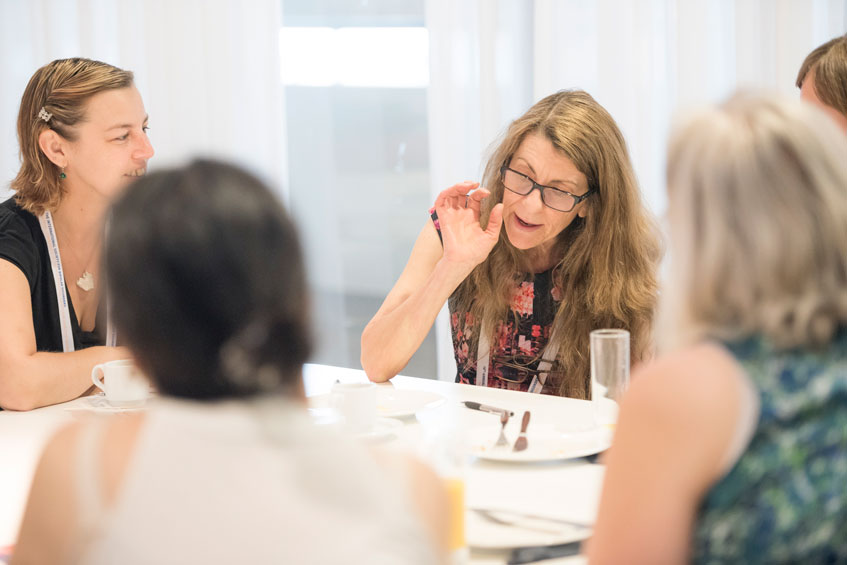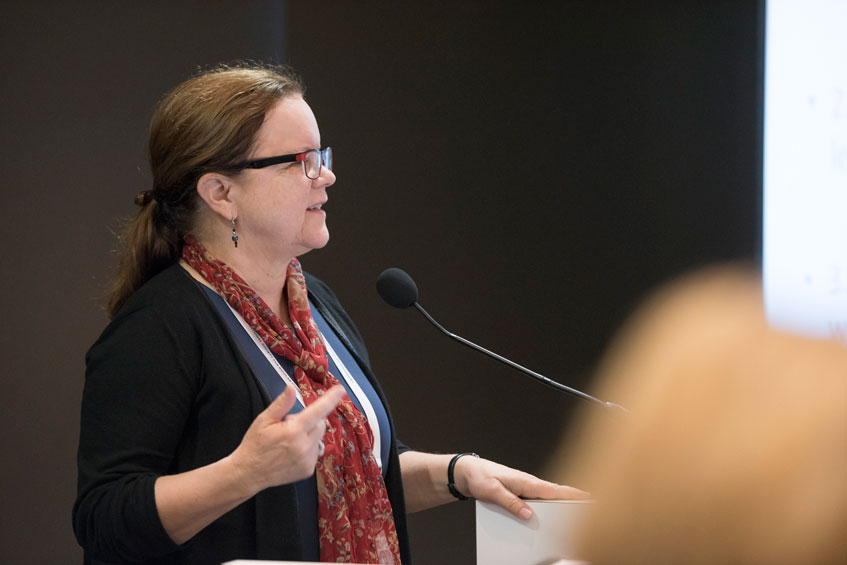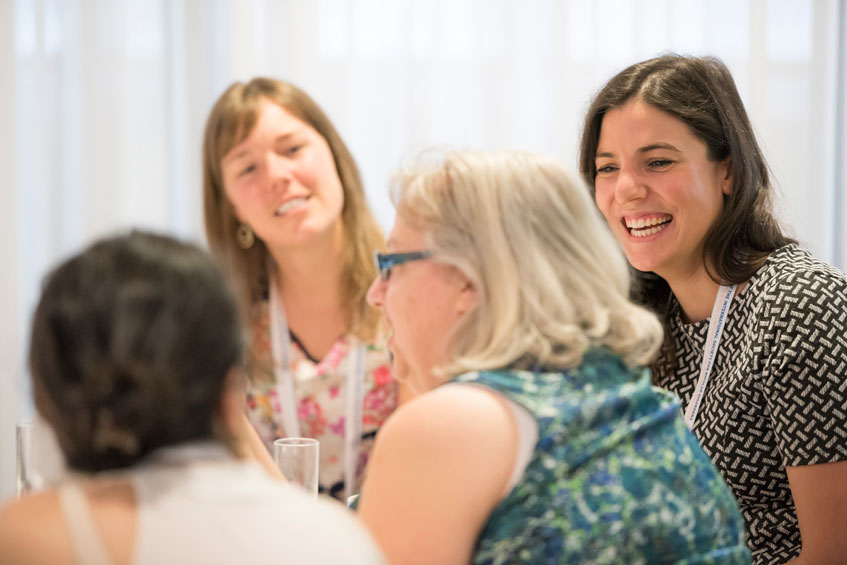 2015 Women's Initiative Meeting in Toronto