The International Society for Bipolar Disorders recognizes that there are many unanswered questions central to developing treatments and improving clinical care for those living with bipolar illness. One of ISBD's earliest initiatives formed Task Forces, bringing together respected international experts with experience in specific areas to address current unmet needs in bipolar science.

ISBD Task Forces have explored a wide range of topics over the years, including areas of scientific inquiry which do not always receive top research priority.
Below you will find resources that our Task Forces have created for those living with bipolar disorder and their care partners. Each resource is listed under the name of the Task Force that created it. Please click on the image to access the document.
Chronobiology and Chronotherapy Task Force
Coming Soon
Older Adults with Bipolar Disorder (OABD) Task Force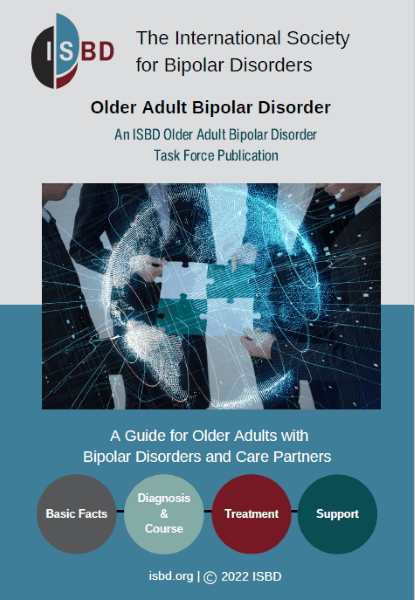 Translations coming soon!
Targeting Cognition Task Force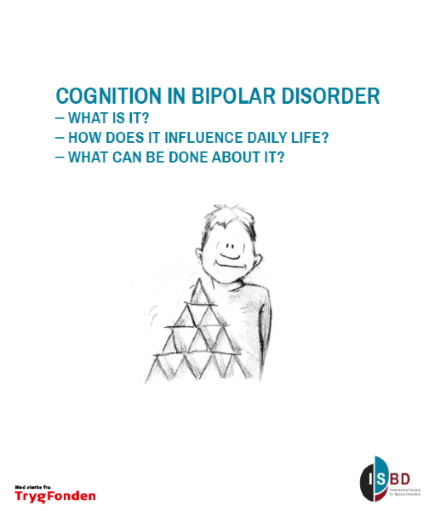 Translations avaiable for this booklet: